BIG NEWS: The reason behind banning Paytm App from Google Play Store is this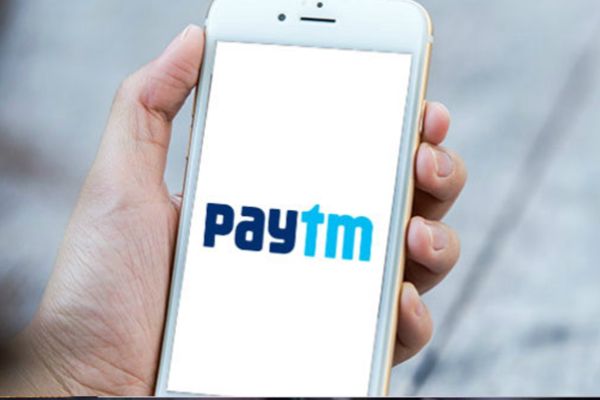 Google has made a big decision amid ongoing tensions between India and China. The Paytm app has been removed from the Google Play Store. Android users can no longer download the Paytm app. The fantasy games offered on the app are said to be linked to the decision to remove Paytm from the Play Store.
Google India announces Play Store policy Interestingly, Google India today also released a blog outlining the Play Store policy on gambling. This blog post does not mention Paytm but features the Play Store's gambling policies.
'We do not allow online casinos or endorse uncontrolled gambling apps that make it easy. In it, if the app takes customers to an external website to participate in a paid tournament to win money or a cash prize, it is a violation of the policy. This was stated in a Google blog post.
Paytm tweeted that Paytm is temporarily unavailable on Google's Play Store to download or update the app. He will be back very soon. All your money is completely safe and people who have already downloaded the Paytm app can use their Paytm app as usual.
CLICK HEAR NEWS REPORT